A Patient's Guide to Schlerotherapy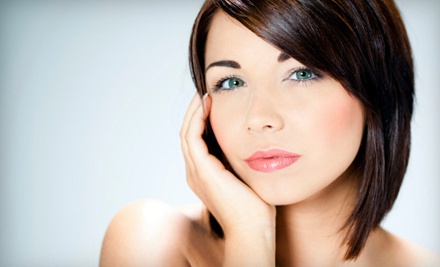 Spider veins can be uncomfortable, unattractive, and irritating. If you have spider or varicose veins on your legs, however, you can do something about it. Sclerotherapy can help you get rid of these veins and return to the legs you remember.
Stopping Blood Flow to the Damaged Vein
During the schlerotherapy procedure, a clinician will inject an FDA approved medication into the vein. This solution encourages the blood to thicken and clot, which shuts off the damaged vein. After some time, the vein is almost impossible to see. The procedure usually only lasts 30 minutes, so you do not have to interrupt your entire day to get it. You should avoid strenuous exercise for a few days after you get your treatment.
Preparing for Sclerotherapy
The clinician will tell you if there are any medications that you should stop taking before the procedure. Do not apply lotion to your legs on the day of your treatment. Some dermatologists also suggest that you avoid taking aspirin, ibuprofen, or other anti-inflammatory drugs. Taking these preventative steps can help to lessen downtime and bruising after the procedure.
Enjoying the Benefits of Sclerotherapy
Every time you get scleroterhapy, you can expect that 50-80 percent of the injected veins will disappear. This in-office treatment is minimally invasive, safe, and has been proven effective. Since the clinician does not need to make an incision, the procedure comes with very little risk of complications.
If you are ready to try scleroterhapy, schedule an appointment with El Con Health and Wellness Center. As one of the top centers in Tucson, we provide you with services that boost your confidence and target your cosmetic issues. For more information, visit us online or call (520) 318-5515.